>
>
Salt of the Earth reports increase in sales of sodium reduction solutions
Salt of the Earth reports increase in sales of sodium reduction solutions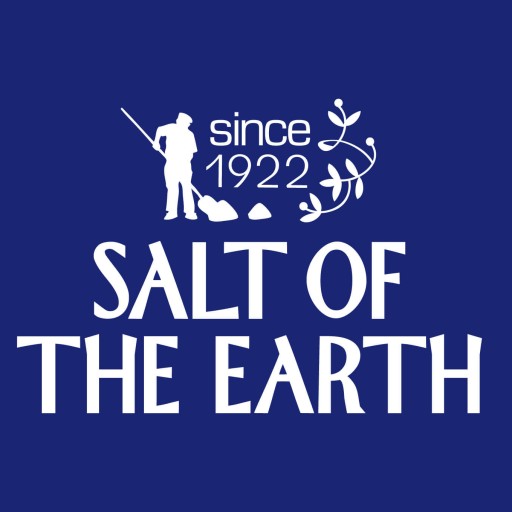 Salt of the Earth 2016 reports – Sodium Reduction
Salt of the Earth reports an increase in sales of sodium reduction solutions in the first half of 2016.
Atlit, Israel – The sales of the sodium-reduction and low-salt categories rose by 100%—that is, doubled—in the first half of 2016 over the second half of 2015.
The FDA's new, voluntary draft guidance on sodium seeks, in the long term, to reduce Americans' sodium intake to 2,300 mg/day, down from current levels of 3,400 mg/day. The WHO recommends reducing sodium intake to <2 g/day sodium (5 g/day salt) in adults.
"In the past three years, Salt of the Earth has invested heavily in the development and marketing of advance sodium-reduction solutions," says Dovik Tal, CEO for Salt of the Earth, "The process included learning the global market trends and legislations from the inside out. Mediterranean Umami, the leading brand in this category, already has gained popularity in several food applications, as well as in food service industry. It is a key ingredient in the Salt of the Earth company strategy."
Mediterranean Umami is an all-natural, liquid sodium reduction ingredient that can help reduce sodium content, while maintaining the desired salty flavor most consumers are attracted to. "It is easy to reduce 10 to 15 percent of sodium without critically affecting flavor—a growing number of food companies already do this voluntarybut the FDA recommends reducing sodium by 30%, a difficult goal that presents challenges to manufacturers," explains Revital Ben Shachar, Global Marketing Director  for Salt of the Earth. "Mediterranean Umami is a ready-to-use formulation, and our R&D experts help processors to implement it in new food formulations and reformulations for leading brands that need to shake the salt out while maintaining their favored flavor."
Mediterranean Umami can help reduce sodium intake up to 45% in food formulations. "Our research chefs used it successfully in processed meats, such as hamburgers and sausages," adds Ben Shachar. "And, Mediterranean Umami is ideal for clean label and vegan formulations, such as meat analogs, because it contains only sea salt and umami-rich vegetable sources such as tomato concentrate, and mushroom and seaweed extracts.
Another benefit of Mediterranean Umami is that it can help eliminate use of MSG in food and recipes. This has gained increasing attention from a number of prominent chefs in the restaurant industry.
"It is important to reduce sodium to comply with global health objectives, but at the end of the day, food manufacturers do not want to compromise on good taste," explains Tal. "With Mediterranean Umami, they do not have to."

About Salt of the Earth
With innovation and quality as its driving principles, Salt of the Earth has been producing sustainable sea salt solutions for the global food industry since 1922. Salt of the Earth's customers span more than 30 countries on 5 continents. The company controls and tracks sustainable salt resources and works to promote balanced salt consumption through innovative sodium reduction solutions.