>
>
Successful Growth in Russian Salt Market
Successful Growth in Russian Salt Market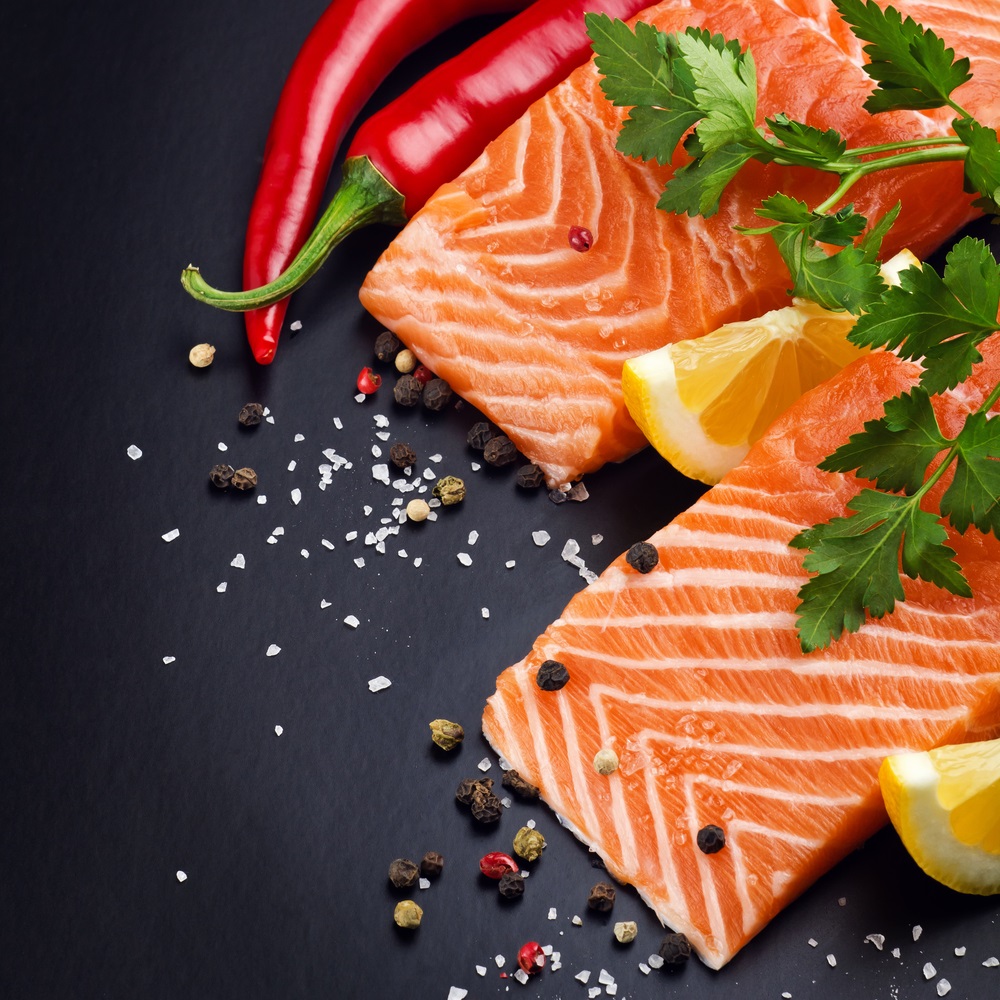 Salt of the Earth Ltd. reports significant sales growth in the Russian salt market in 2014. The company also expects to double salt exports to Russia in 2015.
The size of the Russian salt market is estimated to be 5M tons a year, with approximately 1.5M formerly imported from Ukraine. According to the Russian Legal Information Agency, in January 2015 Russia's Federal Service for Supervision of Consumer Protection and Welfare (Rospotrebnadzor) imposed a ban on salt produced by Artyomsol (Ukraine), which held a nearly 24% share of the Russian market.
Salt of the Earth decided to participate in the Russian salt market in 2012, conducting marketing research on previous providers' salt products and prices, as well as determining the best distribution channels.
"The results of the research allowed us to determine the main markets in Russia and develop cost-effective transportation solutions in order to provide the Russian market with high quality salt and salt ingredients," says Avi Freund, Export Manager for Salt of the Earth. "We signed an exclusive distribution agreement with TDS Russia. They built two packaging houses in 2013, allowing us to pack products in Russia and thus dramatically lower packaging costs."
"TDS Russia also identified niche markets in Moscow area, helping sales increase by 25% in 2013," reports Pavel Bogolyubov, CEO of TDS Russia. "Moreover, expanded marketing to East Russia in 2014 led to a 20% increase in sales in 2014."
"The embargo on imports of food and food ingredients from Europe created a new opportunity to increase our sales in 2015," continues Freund. "We intend to introduce our new, innovative premium salt line to the retail market in Moscow, plus we expect further growth in both retail channels and of sodium reduction solutions to continue throughout the coming year."
During 2014, Salt of the Earth, with the help of TDS, succeeded in entering the seafood processing category in the Vladivostok and Korsakov regions in Russia's far eastern territory. The company now supplies high-quality sea salt to tuna and salmon processing plants.
Skip to content