>
>
2 in 1: Flavor Booster and Sodium Reducer from Umami Mediterranean
2 in 1: Flavor Booster and Sodium Reducer from Umami Mediterranean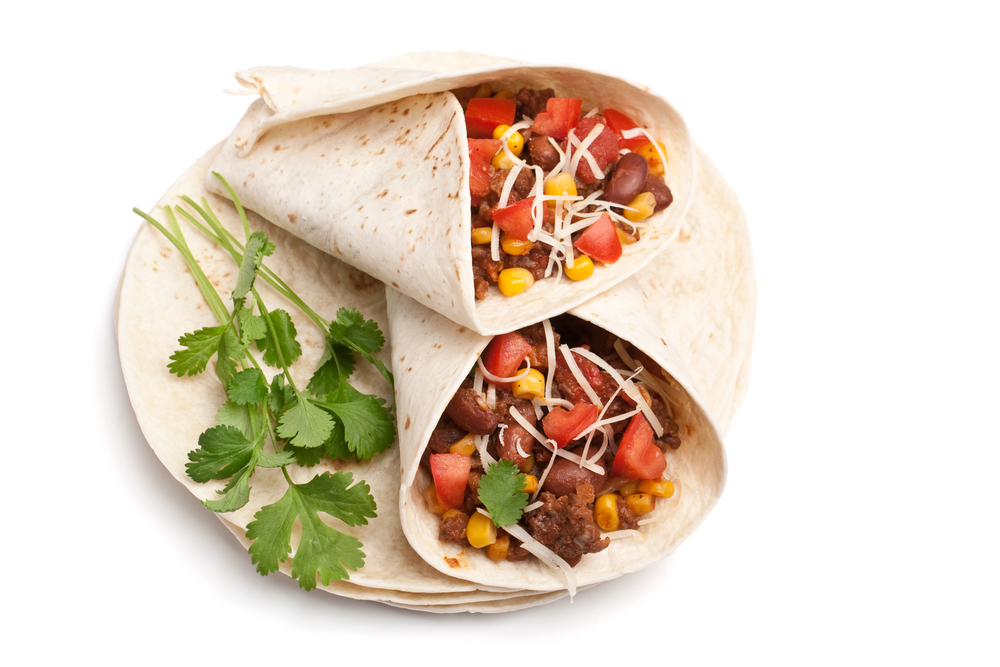 Salt of the Earth Ltd. launches Umami Mediterranean Bold for multiple food applications in the food manufacturing and food service industries.
The New, All-Natural ingredient is designed to simultaneously reduce sodium and boost flavor. Umami Mediterranean is a new addition to the company's recently developed Umami Mediterranean line. Food technologists and chefs constantly seek real innovation, with reducing sodium as just one goal in developing today's new products.
To effectively compete, new foods must be tasty and "wow" consumers with a bold, exotic flavor. Umami Mediterranean fits perfectly into this slot. The all-natural ingredient contains a proprietary combination of sea salt, tomato concentrate, and mushroom and seaweed extracts. It also helps to eliminate the use of monosodium glutamate (MSG) in savory foods. According to recent study conducted by MMR Research, 30% of global consumers actively seek products with a clean label.
Umami Mediterranean is non-GMO, MSG-free and does not contain any artificial colors, preservatives or e-numbers. It enables a clean label claim and helps companies in their efforts to launch healthier products.
To get a sample click here. "Consumers are aware of the World Health Organization's (WHO) call to reduce sodium and, at the same time, they demand cleaner products with natural positioning," says Revital Ben Shachar, marketing manager for Salt of the Earth. "We don't consume food just to feel satiety; we want so much more from our food today. For example, eating in a restaurant involves all of our senses — appearance and texture are not enough. A food must be healthful, look great and taste delicious. Umami Mediterranean Bold has an exotic taste that can enhance the flavor of a variety of products. "Umami Mediterranean fits perfectly in with the current flavor trends in Europe and the USA market," notes Dror Levy, food service export manager for Salt of the Earth. "Bold flavors that also deliver health benefits are on the rise. The alluring taste of umami so favored in Asian cuisine fits well in new gourmet recipes as well as in processed foods. Umami Mediterranean is a new member of our sodium-reduction line and makes a perfect addition to our previously launched Umami Mediterranean." A successful trial conducted with a leading processed meat company in Israel showed that replacing salt with Umami Mediterranean in sausages can improve flavor and easily decrease sodium by up to 30%.
The company will launch Umami Mediterranean in the US market May 21-24, at NRA show, Chicago. With innovation and quality as its driving principles, Salt of the Earth has been producing sustainable sea salt solutions for the global food industry since 1922. Salt of the Earth's customers span more than 30 countries on 5 continents. The company controls and tracks sustainable salt resources and works to promote balanced salt consumption through innovative sodium reduction solutions.