>
>
David Hart appointed as Business Unit Director of Salt of the Earth
David Hart appointed as Business Unit Director of Salt of the Earth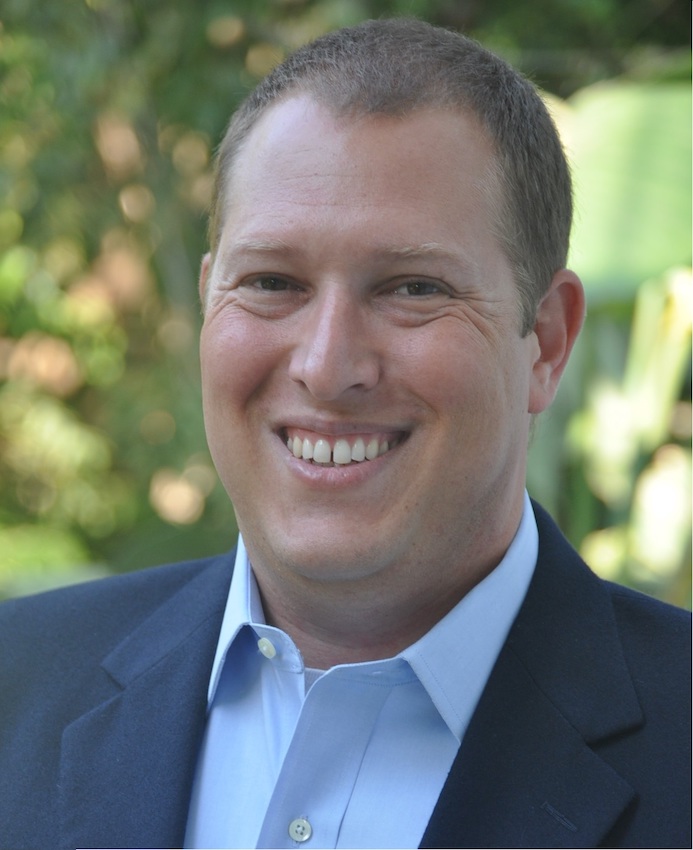 Atlit, Israel – Salt of the Earth, Ltd., has appointed David Hart as Business Unit Director.
He will report to the CEO and be responsible for global business of Mediterranean Umami, an all-natural sodium reduction solution.
"We are excited to have David join our team," says Dovik Tal, CEO for Salt of the Earth. "His extensive experience, especially at the nexus of food and health, is a significant addition of capabilities that will drive the growth of our Mediterranean Umami business around the world."
Hart has more than 12 years of international experience in food, functional food and health ingredients markets. He has held commercial positions in the industry since 2004, including at multinationals LycoRed and Frutarom. In his most recent position, he served as Vice President of Marketing at Qualitas Health; responsible for the creation of global sales and marketing infrastructure for Almega PL, an award-winning, plant-based omega-3 ingredient. Hart holds an M.Sc. in Agricultural and Resource Economics from University of California, Davis.
"Mediterranean Umami is an 'on-trend' sodium-reduction solution for the food industry, and a great example of Israeli innovation," notes Hart. "In addition to its outstanding organoleptic properties, Mediterranean Umami is an all-natural ingredient that enables a clean label in food products. Given regulatory requirements in many countries, food manufacturers are searching for technologies to effectively reduce sodium and enhance umami flavor. It is an honor to join one of the pioneers of the Israeli food industry, and I look forward to contributing to the success of Mediterranean Umami and Salt of the Earth."
The World Health Organization has issued guidelines for reducing salt intake to less than 5 grams/day (less than 2,000 mg sodium / day), from the current levels of 9-12 grams/day. Per the WHO, reducing salt intake has been identified as one of the most cost-effective measures countries can take to improve population health outcomes as salt intake of less than 5 grams/day for adults helps to reduce blood pressure and risk of cardiovascular disease, stroke and coronary heart attack. The governments of the UK, Israel and the US are among those who have issued regulations regarding sodium-reduction in foods. Given this public health need and regulatory trend, Salt of the Earth has invested significantly in technologies for sodium reduction.
About Salt of the Earth
With innovation and quality as its driving principles, Salt of the Earth has been producing sustainable sea salt solutions for the global food industry since 1922. Salt of the Earth's customers span more than 30 countries on 5 continents. The company controls and tracks sustainable salt resources and works to promote balanced salt consumption through innovative sodium reduction solutions.
Skip to content