Mediterranean Umami, a clean-label ingredient for the food industry with a great umami flavour profile.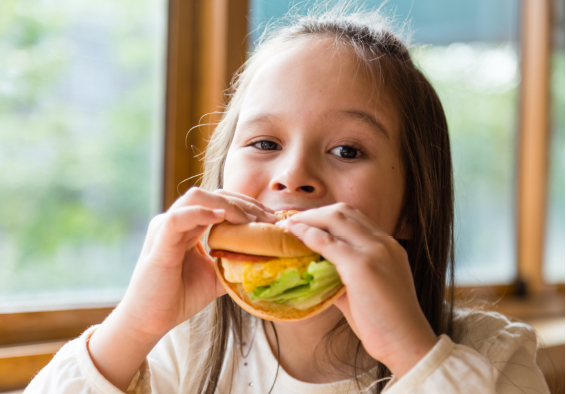 √

Clean-label

√

Simple and consumer-friendly ingredients: based upon plant extracts and sea-salt

√

All-natural, non-GMO ingredient

√

Up to 45% sodium reduction

√

Up to 25% sugar reduction

√

Vegan and kosher certified

√

Can be used to eliminate MSG
Use Mediterranean Umami to help dramatically decrease sodium and sugar levels – and add great taste!
With innovation and quality as its driving principles, Salt of the Earth has been producing sustainable sea salt solutions for the global food industry since 1922. The company works to promote balanced salt consumption through innovative sodium-reduction solutions.
Experience this innovation in action at booth #S4657 Chef Osher Edelman, an expert in healthy foods, will be serving a menu of treats made with Mediterranean Umami.
Visit us at IFT, Chicago, June 15-18 2018:
Booth no. S4657