Use Mediterranean Umami to help dramatically decrease sodium levels – by up to 45% – and add great taste.
Mediterranean Umami is an all-natural ingredient designed for clean-label sodium reduction and maintaining a great flavor profile. Based upon a proprietary blend of vegetable extracts and sea-salt, it allows for significantly reduced sodium – up to 45% in various food products.
Mediterranean Umami is an 'on-trend' sodium-reduction solution for the food industry, with a great umami flavor profile for healthier foods. It lets product developers formulate a wide range of applications—from meats, dips and dressings to soups, sauces and ready-to-eat meals—allowing for significant sodium reduction.
Current salt intake in developed countries is estimated at two times World Health Organization (WHO) guidelines of fewer than 5 grams/day—the equivalent of 2,000 mg of sodium. As much as 80 percent of that excess sodium comes not from the saltshaker, but from processed and prepared foods.
With innovation and quality as its driving principles, Salt of the Earth has been producing sustainable sea salt solutions for the global food industry since 1922. The company works to promote balanced salt consumption through innovative sodium-reduction solutions.
Experience this innovation in action at booth #5019. Chef Osher Edelman, an expert in healthy foods, will be serving a menu of treats made with Mediterranean Umami.
Mediterranean Umami's main features:

100% Natural
Clean label
Consumer-friendly ingredient statement
Non-GMO
Gluten free and vegan
Kosher certified
Effective in a wide range of food products
Visit us at IFT, Las Vegas, June 26-28:
Booth no. 5019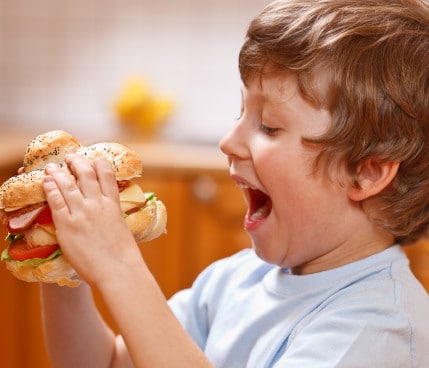 For more information,please submit the form below: